azucar & spice
Philly-based Baker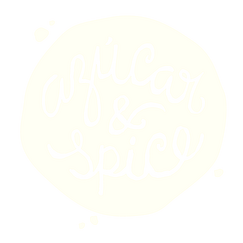 THE BAKER
---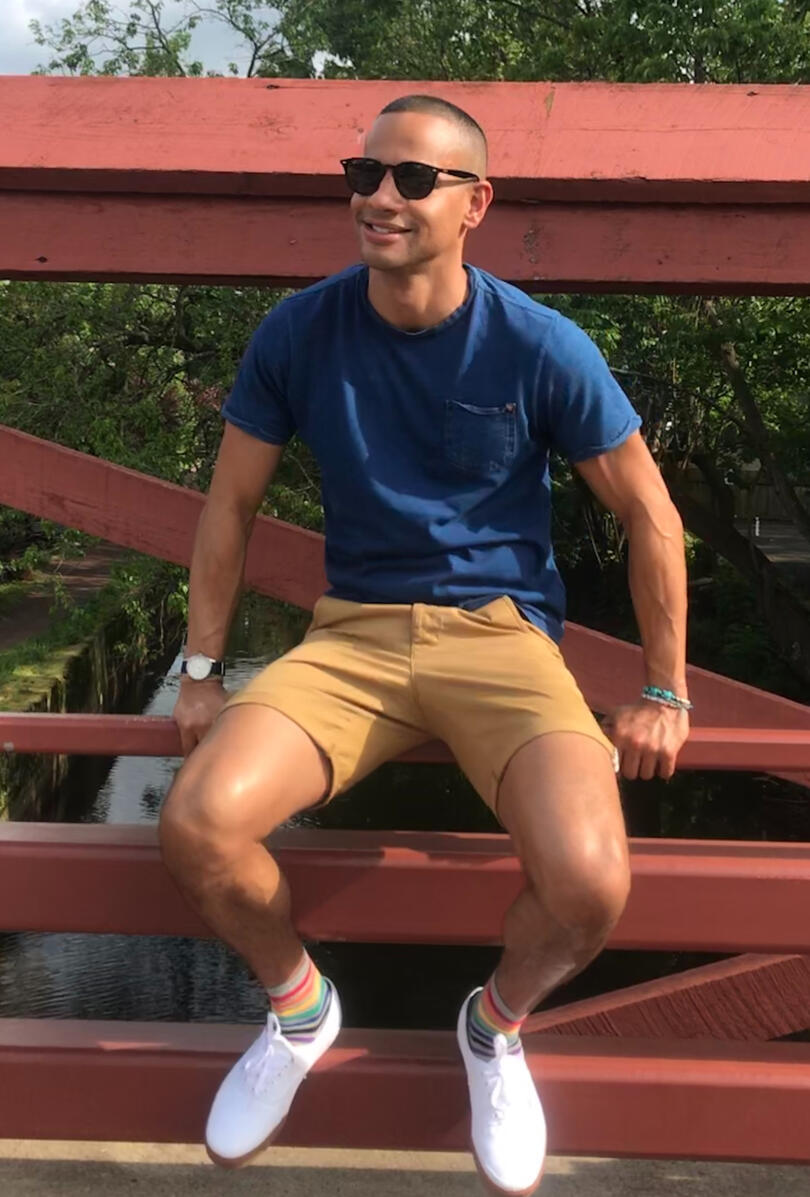 My very first memories of baking were all a little Dominican baker could dream of. In this magical little kitchen, Papi would prep using our secret Dominican family recipe while Mami made florets to add to her beautifully decorated cakes. And me? I'd wait patiently until I was given any task that involved buttercream icing. Eventually my role would evolve from official buttercream taster to sous chef and design planner - but it was in those earliest memories that I knew I would revisit baking when the timing was right. And, well, here we are.
---
From my kitchen to your celebration, gracias!
-Giovanni
THE COOKIES
---
All cookies are made using quality ingredients. Unless otherwise requested, cookies are made using a sugar cookie recipe. The sugar cookie recipe includes: butter, eggs, granulated sugar, vanilla extracts, all-purpose flour and powdered sugar.

Other flavors upon request:
Chocolate

Vegan Sugar

Vegan Chocolate
All cookies are made with vanilla-flavored royal icing.
THE PRICES
---
The base price for a dozen cookies is $45 and can vary depending on the specialty of the order. All orders include packaging and can include individually sealed cookies for party favors.
$45 Package: Up to 3 different designs/shapes 1-3 colors + white

$50 Package: Up to 6 designs/shapes and 4-5 colors + white

$55 Package: Unlimited designs/shapes, up to 8 colors and logos/characters included

Cookies can be shipped anywhere across the US for an additional $10

Additional colors, intricate designs/shapes, metallic finishes, lettering will raise the price.
Half payment is required upon booking via any cash paying option. Once details are discussed, an invoice will be sent & must be paid within 48hrs or your spot will be open to the next person. Refunds will be issued for orders placed more than 3 weeks in advance. However a $10 cancellation fee will be deducted from your payment.